Out of the 500 million people that use Instagram,
more than half of them
use it on a daily basis. With 300 million people posting more than 95 million pieces of content every day, there is a huge — I repeat — huge, market out there for your business. As soon as Instagram took off, there were phone and web applications of all sorts that popped up so that people could use their time more effectively and gain better insights about their audience on this platform. But let's face it… There are a lot of Instagram marketing tools out there to choose from and the choice can be overwhelming. The bad news is that there is yet to be a single tool that compiles everything you need for making marketing on Instagram easier. The good news is that the tools you need to save time, boost engagement and measure it are available and are rather inexpensive.
Engagement Boosting App: Repost
You might not think of a reposting app on your phone as a big Instagram asset, but did you know that
65% of the users say they feel honored when a brand mentions them
.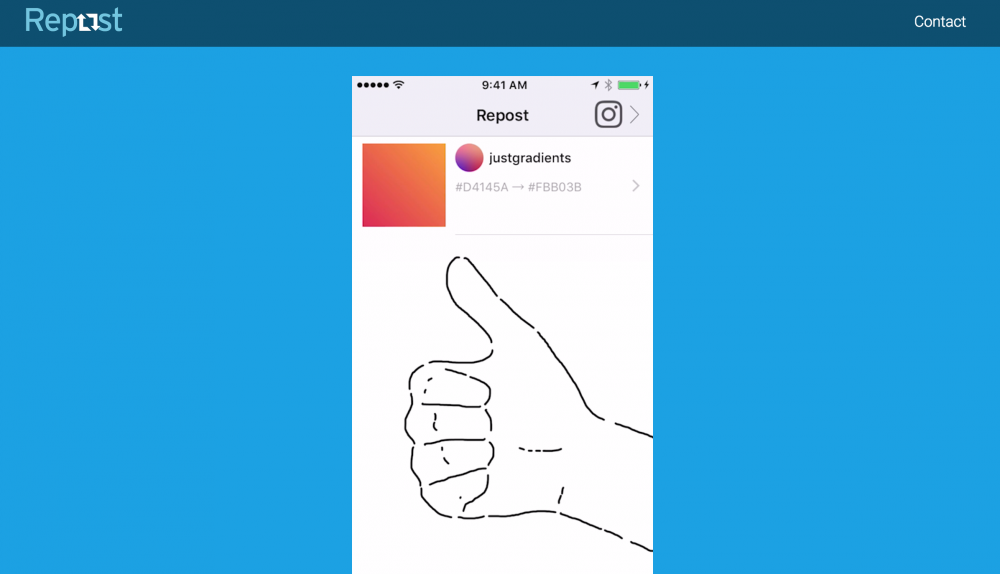 One of the biggest problems that all marketers face is creating a real connection with their audience, but by reposting a person's photo and mentioning them from your own account, you can make that connection happen.
The app is super easy to use and upgrading for the rest of the features available won't even put you out five bucks.
Grab the app,
right here.
Auto-Posting Tool: Grum
Perhaps the most tedious part of Instagram Marketing is there you can't schedule auto-posts from within the platform. And while there are great tools like Buffer and Hootsuite that let you upload and schedule posts to your profile, they still require you to cling to your phone to approve the post to go live.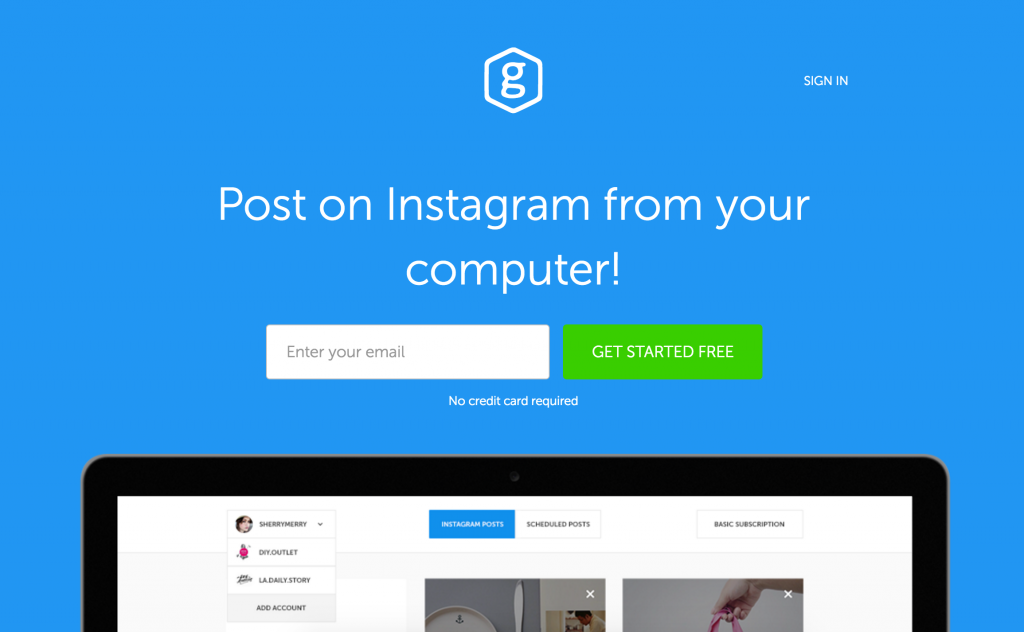 Grum, however, it different.
You can upload and schedule all your posts through their website and it will auto-post to your account — no approval needed.
And I know what you're thinking…
Doesn't that violate Instagram's Terms?
According to Grum, no, not the way they do it.
So you pretty much spend a couple hours at the start of your week and schedule out posts for the next couple of weeks, and that's it.
Seriously.
Price for Grum starts at $9.95 for two accounts. The more you manage, the less expensive it is per account.
Give them a whirl.
They have a free trial offer.
You can post your heart away, but unless you have a way to measure the effectiveness of your efforts then you're wasting a lot of effort.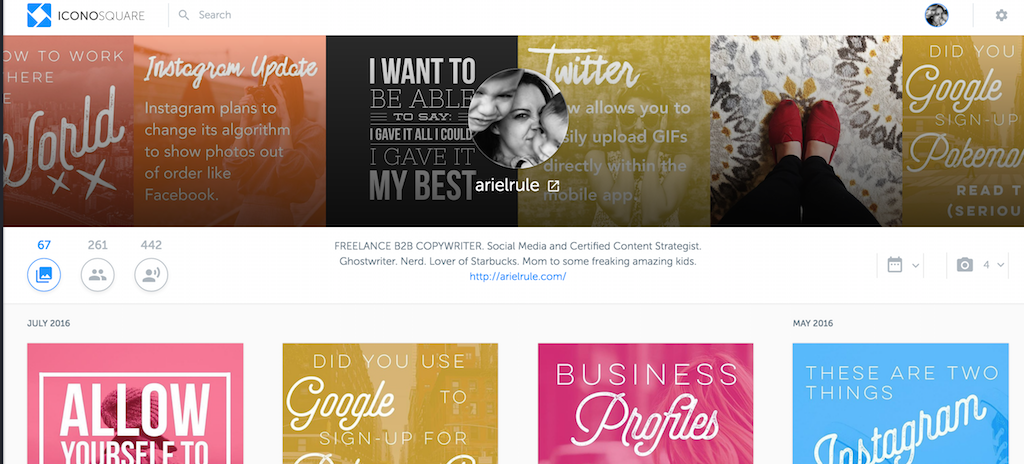 With a tool like Iconosquare, you can finally track and measure what's working and what's not. While Instagram's latest update now offers some analytics, Iconosquare takes it to another level. Not only can you see follows, unfollows and overall engagement, but you can see which hashtags get you the most bang for your buck and discover when it the best time to post. Plus, you can use the platform to run contests and track engagement from them. Iconosquare has a few different pricing tiers that open up various features within the platform. It starts at $49 per year and goes on up to $499 per year. You can take a closer look at what
Iconosquare has to offer right here
.
Image Creating App: Over
While most people love free tools like Canva for creating images, there comes a point where things start to look a lot alike.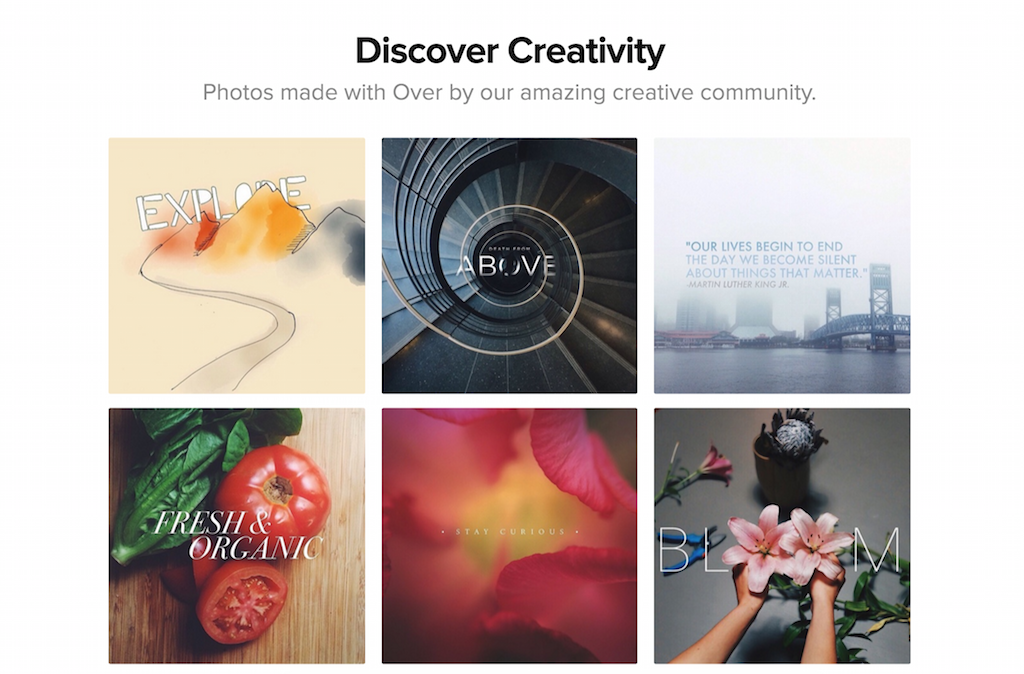 I don't know about you, but I can spot a post made from a Canva template from a mile away. Personally, that bugs me. A brand should stand out, look and feel unique. Now, don't take this as me bashing on Canva. I love that thing and it daily.
But if you're looking for something new that lets you create engaging and rather pretty photos right on your phone, then don't overlook
Over
. (See what I did there?)
Over is by far one of the best image creation apps available for a mobile device. Not only is it connected to sites with free (and beautiful) images, you can also upload your own content like logos or even fonts. There is a lot you can do with the settings which makes it easy to create pictures for Instagram. The app is completely free and comes with in-app purchases with none of those being over $2.99.
Get it free right here.
As much as I'm sure you love the various filters on Instagram, there are times where you just need something more.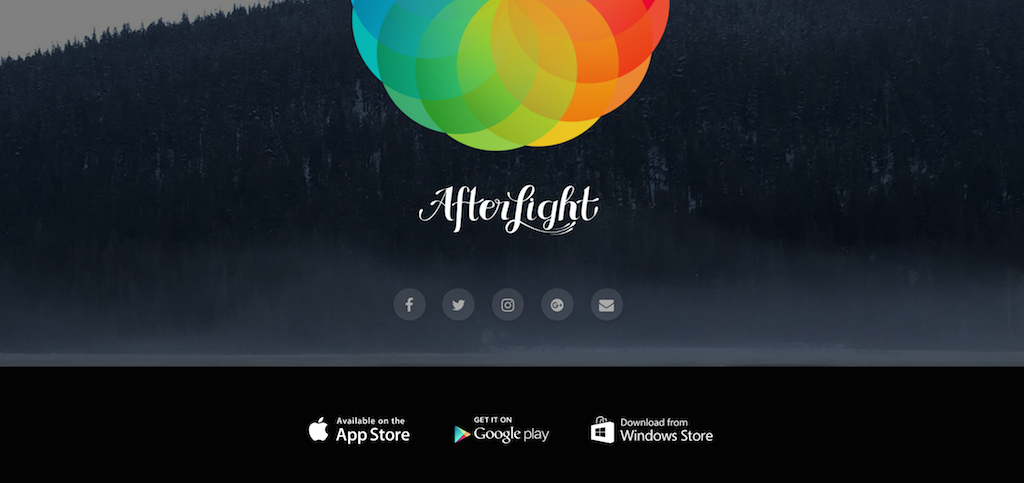 More filters, more overlays, more editing power. And if you can have that something on-the-go, all the better. That's what Afterlight is. The app is available for phones and Windows 10 and comes with 74 filters, 78 textures, 128 frames, and a ton of editing power. This means that you can make your images stand out and create ones that are unique to your brand. Even just playing with it for a few minutes will make you happy that you paid the small fee to use it. Price for the iPhone app is .99 cents and comes with in-app purchases to allow you to expand the features available.
Download the app right here.
User-Generated Content: Pixelshop
The problem with all social media strategies is figuring out where your fans are.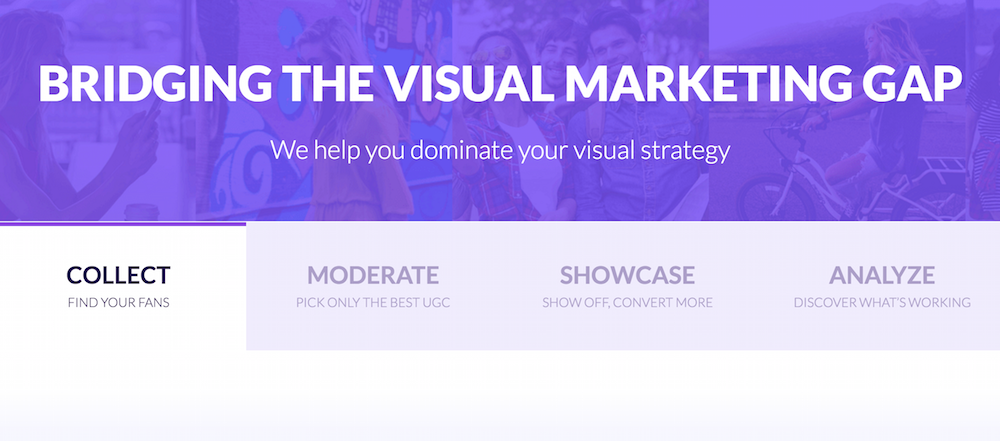 Who out there uses and loves your product(s)? Are they talking about you? Are they posting pictures of your products on Instagram? If you can't answer these questions off the top of your head, don't worry because you're not alone. Find your fans and finding the content they're creating for Instagram about your brand is not an easy thing to do... unless, of course, you have the right tool. At Pixelshop, we quickly realized that finding the user-generated content was not an easy thing for businesses to do, but it was also extremely important. Finding photos taken by your customers adds to your social proof and helps to spread the word about your brand. With the Pixelshop platform, you simply connect your Instagram account, enter the hashtags you want tracked and instantly get all of your customer photos to curate and link to your products and display it on your website. Once our tool finds the content your customers are creating, we collect it into a lovely looking dashboard for you do use the photos as you please. No fuss or coding. Just type and click.
Get Pixelshop for free for 30 days.
Wrapping It Up
Even though there are a ton of Instagram Marketing tools out there, these six cover all the bases for executing an effective Instagram marketing plan.
Do you have a favorite tool for Instagram? We'd love to hear which ones you think should be added to the list.